Management consulting and change management 
Practical solutions by on-the-job support
The problem
You are manager or director in a project organization where Research & Development or technical realization plays a key role. You notice that your employees do not speak the same language as management and that the cooperation within your organization could certainly be better. The consequence is that project milestones are not being achieved or that project results don't respond to the expectations of stakeholders.
The solution
Convolo supports employees, teams and managers in organizations towards a new way of cooperation, in which self-organization and learning capacity are key. By means of concrete problem analysis, workshops, coaching, mentoring and support we create this better way of cooperation together.
The result
An effective, lean and agile approach of projects
Motivated and productive employees
Happy stakeholders.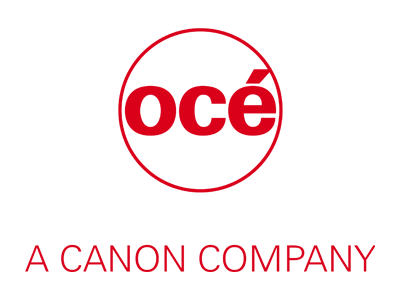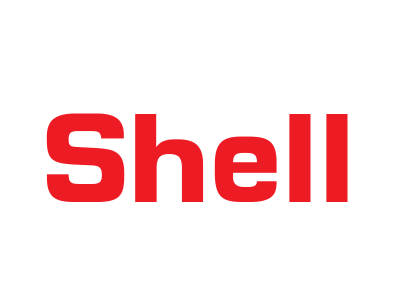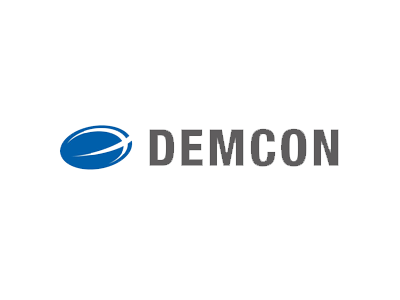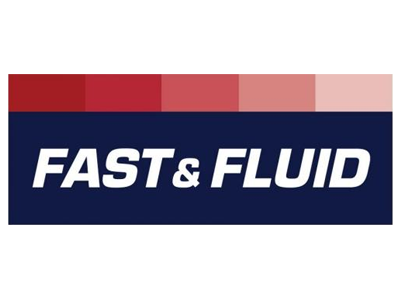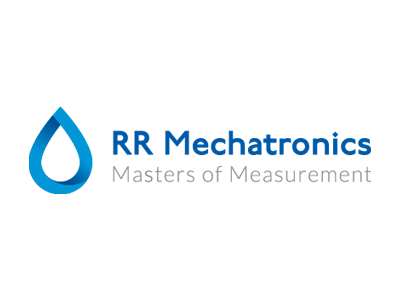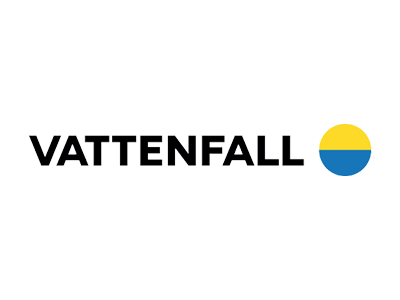 Martin Waaijer has been supporting my team in self organization and project management. He also held monthly coaching sessions with my team members individually and used our running projects as topics for the coaching sessions. His experience and knowledge have helped my team members in engaging with stakeholders and in properly communicating the project progress and delivery to them.
[…] A very important contribution that Martin made was to discriminate between the results on content level and the results on process level. Especially the latter is extremely difficult to do on your own. We therefore needed external support for this.
[…] In the approach, Martin combined a very solid theoretical frame with practical experience. I experienced this as very pleasant.