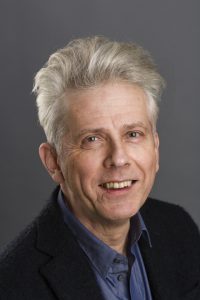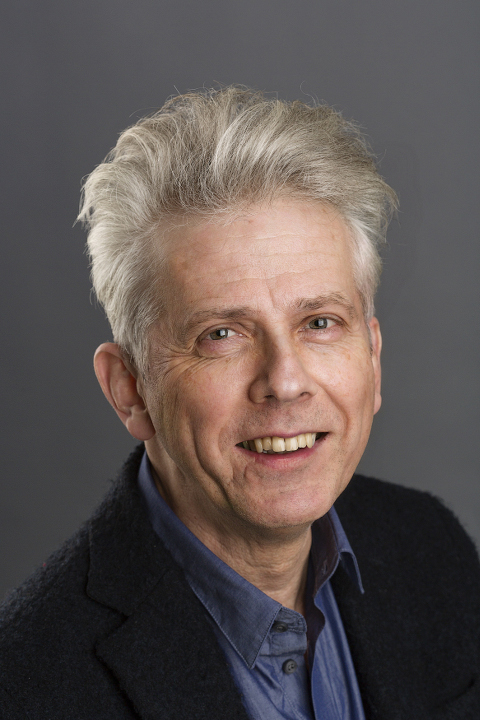 My name is Martin Waaijer. I would like to ask you a question. Do you want to handle the growing complexity and uncertainty much better together with the people in your company or organization? If yes, it is well worth it to read on.
We can handle the growing complexity and uncertainty much better by letting old beliefs and the associated interaction patterns go. We unconsciously do many things against all odds, such as adorning a control carousel and keep it running, making of extensive and detailed plans, and calling and attending of many and often long meetings. All this in the expectation that hereby everything runs smoother. In reality we are confronted with disappointing operational results, project delays, and overloaded managers and employees.
Why do we do this? Because we think that more control leads to better results, that a plan is a prediction of the future, and that important issues have to take a lot of time. I can tell you that these are all fallacies. A new fresh approach will give you a completely different view on your problem. It will lead to a new way of working together, in which self-organization and learning capacity are key.
Interested? Apply for my white paper 'Into a new way of working together', or even more effective, contact me via the contact form or directly via e-mail (martin.waaijer@convolo.nl) or telephone (06 51267701) to arrange a noncommittal and good conversation with me over a cup of coffee. I look forward to your response.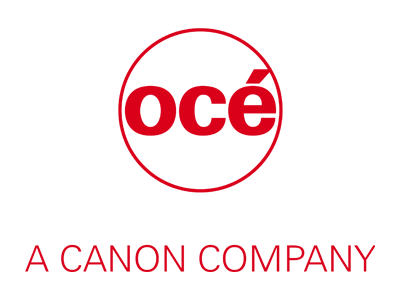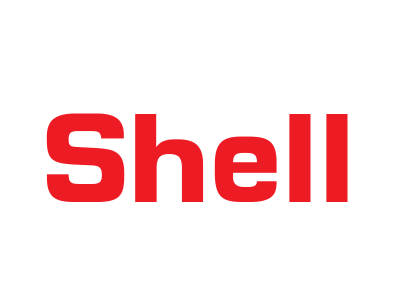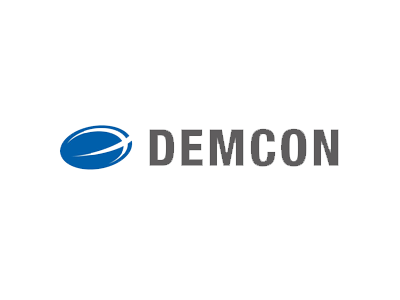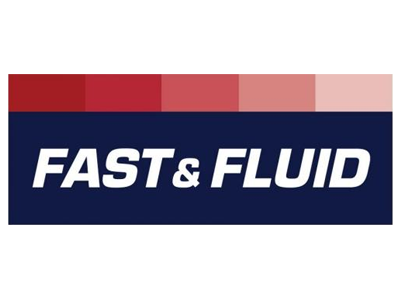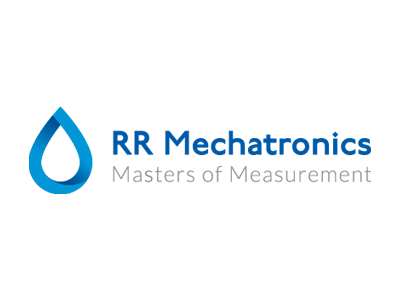 Martin Waaijer has been supporting my team in self organization and project management. He also held monthly coaching sessions with my team members individually and used our running projects as topics for the coaching sessions. His experience and knowledge have helped my team members in engaging with stakeholders and in properly communicating the project progress and delivery to them.
[…] A very important contribution that Martin made was to discriminate between the results on content level and the results on process level. Especially the latter is extremely difficult to do on your own. We therefore needed external support for this.
[…] In the approach, Martin combined a very solid theoretical frame with practical experience. I experienced this as very pleasant.