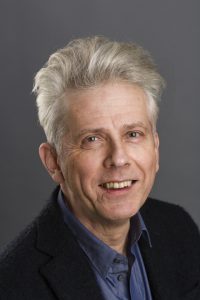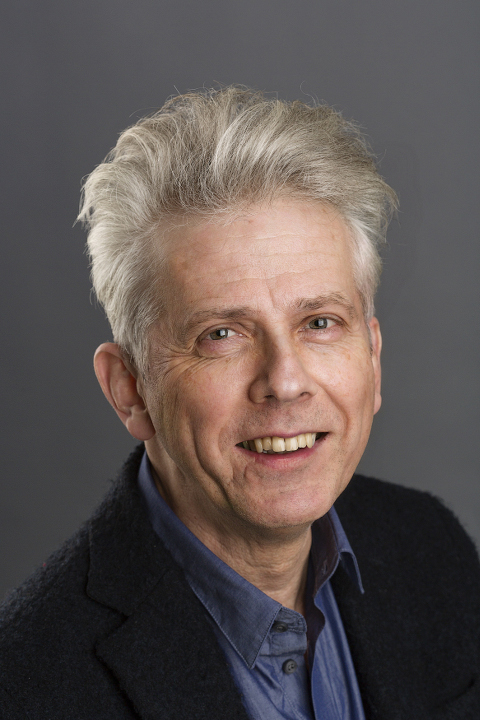 My name is Martin Waaijer. I support employees, teams and managers in organizations towards a new way of cooperation, in which self-organization and learning capacity are key.
I provide an answer when the usual control-oriented approach is not adequate. If you see that, despite all your efforts, projects still disappoint, cooperation leaves something to be desired, and you spend too much time in meetings to process the large amount of problems that are coming towards you, then I can offer you a beckoning perspective.
I combine a strategic approach with getting results. I use workshops to initiate change and support persons or teams for a longer period of time to create that change. I integrate valuable work approaches like lean or agile without introducing or training these methods explicitly. My approach has proved its worth in companies like Demcon, Fast & Fluid, Océ/Canon, RR Mechatronics, Shell and Vionq.
You want to know more? Apply for my white paper 'Into a new way of working together'.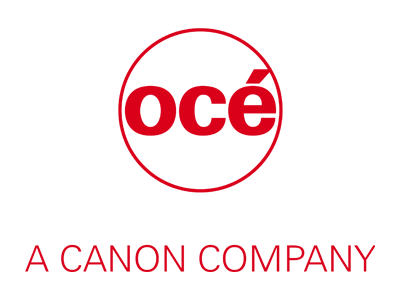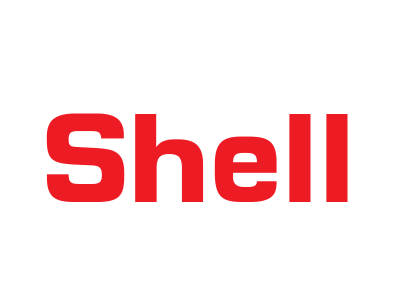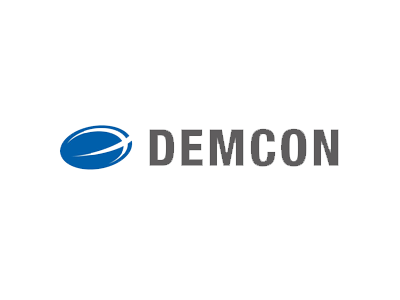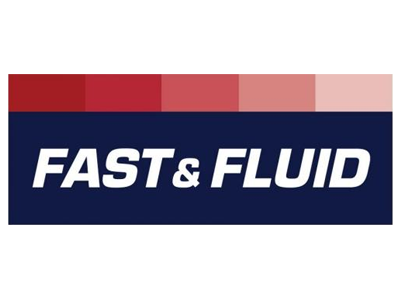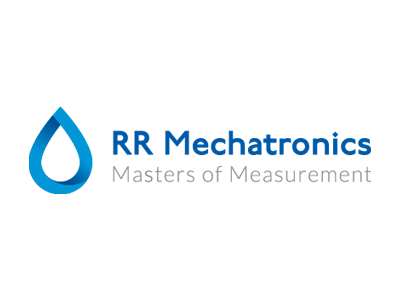 Martin Waaijer has been supporting my team in self organization and project management. He also held monthly coaching sessions with my team members individually and used our running projects as topics for the coaching sessions. His experience and knowledge have helped my team members in engaging with stakeholders and in properly communicating the project progress and delivery to them.
[…] A very important contribution that Martin made was to discriminate between the results on content level and the results on process level. Especially the latter is extremely difficult to do on your own. We therefore needed external support for this.
[…] In the approach, Martin combined a very solid theoretical frame with practical experience. I experienced this as very pleasant.